Our Editor And Writers
Editor – Christina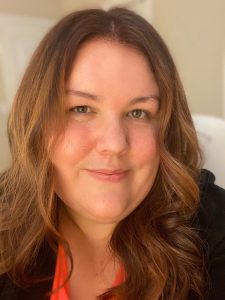 Christina has been canning homegrown fruits and vegetables every summer since childhood. When she's not working in her garden or watching over a water bath full of Mason jars, Christina can be found editing articles for Yes I Canned.
Leo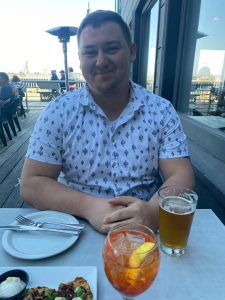 Leo loves growing and eating his own food and has since he was a child in Alabama working in the giant family garden. He still tries to get as much of his own food in the pantry as possible while living in California and working a much smaller patch of dirt.
Alex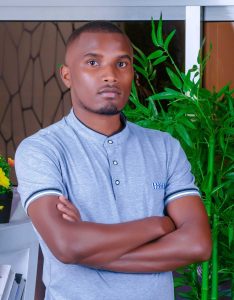 Alex has a farming background and cherishes growing, eating, and preserving his own food. He writes to share his homesteading experience with gardening and food preservation enthusiasts keen on canning and dehydration. When he is not writing, you'll find him tending to his vegetables and fruits or trying new recipes.
Regie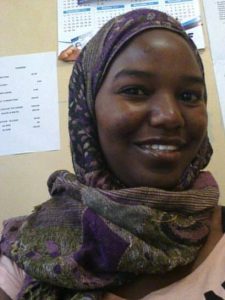 Growing up as a farm girl, Regie assisted her grandparents in canning sheep meat and helped her mother sell canned carrots. This grew her passion for canning from a young age. As a writer, she uses her canning experience to give creative, practical ideas for preserving different foods to canning enthusiasts.
Patrick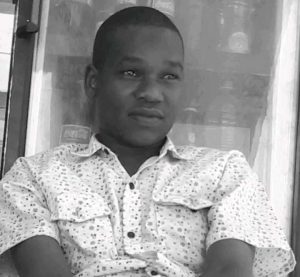 Patrick has a farming background and is a full-time food writer and recipe creator. His goal is to help you discover how fantastic canning is by sharing his knowledge. Outside of the kitchen, Patrick enjoys outdoor activities and exploring nature in all its beauty.